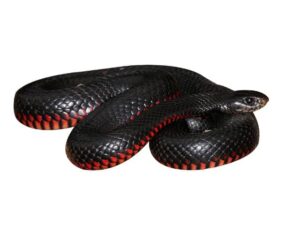 Superior Pest Snake Management
There are a variety of both venomous and non-venomous species of snakes found living in the Hunter region. People living both in urban and country areas commonly come into contact with snakes or other native animals around their house or business.
Contact Us For Fast Response on (02) 4968 9810
If you find a snake in your house, property or commercial premises, we provide a fast response service for snake removal and relocation service across the Hunter region. The removal and relocation is done in a humane manner as to not cause harm or distress to the snake.  Our staff are licensed and comprehensively insured with experience handling all types of reptiles.
IF YOU HAVE SEEN SNAKES IN YOUR HOME OR PROPERTY:
STAY CALM
KEEP CHILDREN AND PETS AWAY
TAKE A PICTURE IF POSSIBLE
CALL 02 4968 9810
KEEP A SAFE DISTANCE FROM THE SNAKE
TRY TO KEEP AN EYE ON THE SNAKE TO SEE WHERE IT GOES
DO NOT TRY AND CATCH THE SNAKE YOURSELF !!!
Request a FREE Quote Now:
Superior Quote Request New